December 2017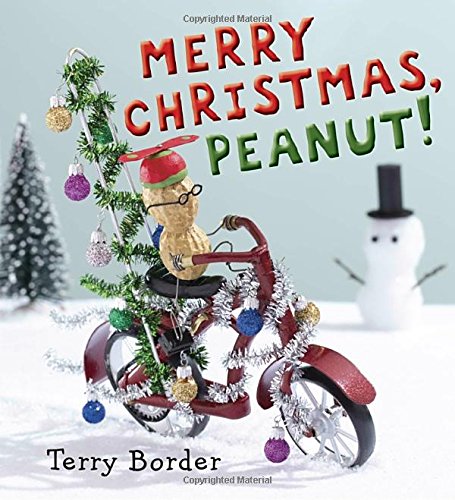 Merry Christmas, Peanut!
Author: Terry Border
Illustrator: Terry Border
Summary: Peanut is excited to get to his grandparents' house for Christmas, but with all the traffic jams (or is it jellies?) happening, will Peanut ever make it in time? You and your child will giggle and laugh on each page searching for the puns! In yet another hilarious "food-charactered" story, Terry Border takes the reader on a silly and lighthearted adventure to find the true meaning of what Christmas is all about!
Recommended Ages: 3 to 7 years
Themes, Skills, & Concepts: This would be a fun book to use to teach "puns".
Extension Activities: Have fun creating your own animations! Click here!