February 2018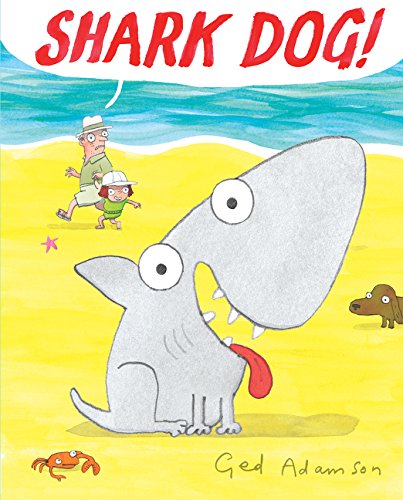 Shark Dog
Author: Ged Adamson
Illustrator: Ged Adamson
Summary: When you go on a trip with your famous explorer dad, there's no telling what you may find! But I bet you never expected to find a shark dog! At first, taking your Shark Dog home might seem like a good idea. But what happens when Shark Dog gets homesick? Do you keep him or take him back?
Recommended Ages: 4 to 6 years
Themes, Skills, & Concepts: This would be a fun book to read to talk about explorers as well as what makes a good pet.
Extension Activities: Check out these fun book activities! Click here!