January 2017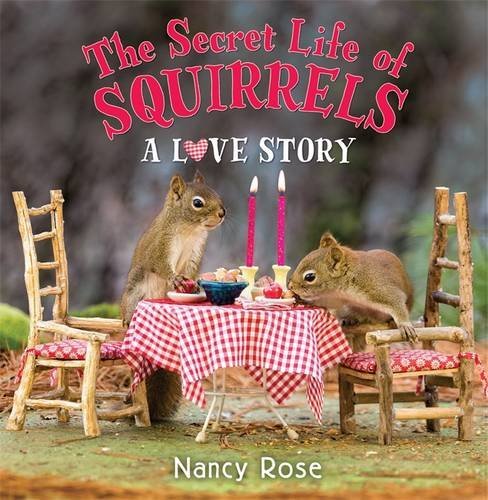 The Secret Life of Squirrels: A Love Story
Author: Nancy Rose
Illustrator: Nancy Rose
Summary: Another great sequel in "The Secret Life of Squirrels" saga by Nancy Rose! I absolutely love the creativity of the pictures, using real-life squirrels in hand-made sets. You and your kids will fall in love with Mr. Peanuts again, this time as he wishes for and finds someone special to have in his life.
Recommended Ages: 3 to 8 years
Themes, Skills, & Concepts: This is a great book to use to discuss the difference between Fiction and Non-Fiction books.
Extension Activities: Use the bookmark to create your own new scene for Mr. Peanuts. Click here!