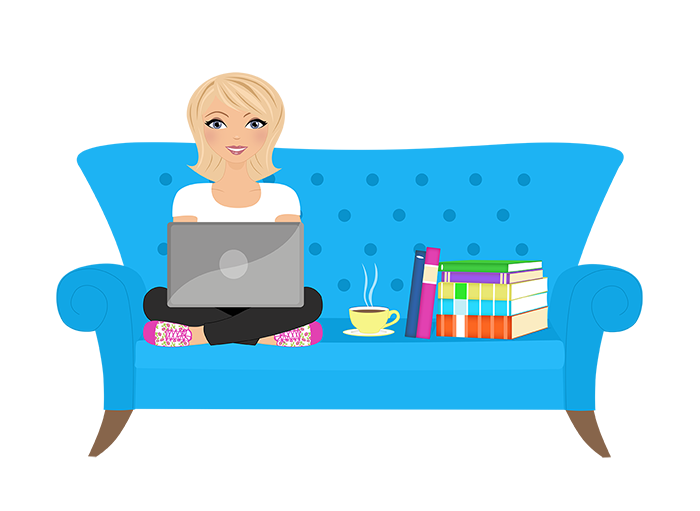 We love to hear your thoughts and how we can better meet your needs!
I just wanted to say how much I've appreciated your blog and your products over the last few years. I've purchased the year of 1st grade lesson plans and they are great! Keep up the important work 🙂
I am very excited to use these lessons with my students in the library. I was also thrilled to find your blog and your Book Talk lists with great books and teaching ideas. Like many others have commented, I hope you are planning to expand your literacy lessons to include upper elementary grades as well.
I'm a new elementary librarian that covers 5 schools. Your lesson plans for K-2 have been a lifesaver. Do you have plans to do lessons for grades 3 to 5?
Love your products, thank you!
I am excited to use your literacy lessons this year in the library. They look so good. I wish you had lessons for the older grades. I see others are interested also. I hope that you are considering adding new grades. Thank you!
I love your text features and genre products. I would love to purchase text structure material. If you design one, please contact me at jywillis@yahoo.com.
I've been teaching library media for a few years now, and I still purchased your lessons to refresh my classes and to save me a great deal of weekly stress! I look forward to using your lessons in our library and I can't wait until the third grade lessons are available. Will they be available soon? I also like reading your book reviews on your blog, so I can find unique titles my students will enjoy.
I am a new librarian and have purchased your literacy lessons for K-2. They are wonderful and will make my life so much easier as I begin this new adventure. Will you be selling the 3rd grade set this soon? Thanks so much for the time and love you put into creating these resources for us!
Sandy always has great books to share! As a school counselor I look for new books to help teach social and emotional concepts and Sandy's Book Talk is a helpful resource to have when looking for new stories to go with my lessons.
I'm so excited to see Sandy's great lessons and ideas! She is so creative and very detail oriented! I know that her lessons will be well planned and complete !
Great beginning research steps with kindergartners!
Wonderful unit for my second graders! Thank you!!!
This is a great resource for teaching and reminding the younger students about digital citizenship.
This is exactly what I was looking for… I love the detailed instructions you included.
Great resource! Kids loved the organization!
A great way to make research fun and interesting for the lower grades. Thank you so much!
A great way to make research fun and interesting for the lower grades. Thank you so much!