It's almost time to go back to school, so I've been thinking about a fun activity to do with the kids to ease back into school.  As usual, I have a large order of books that came in right before we left for Winter Break.  You know what that means, right?!  It's a perfect time to do another Book Tasting!
     I created some table signs at the beginning of the year when I did our Bluebonnet Book Tasting. (You can read about that event here.) I'm going to place these signs on tables around the library.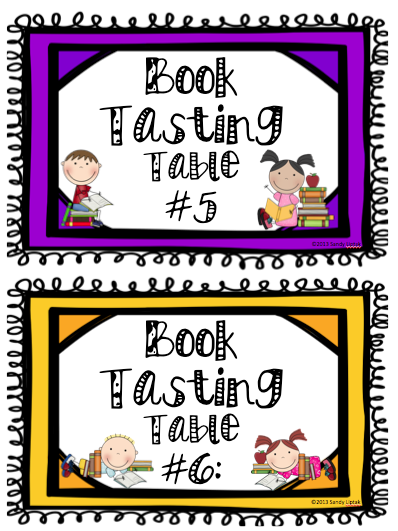 Then, I'll display all the new books on the tables, and allow students their entire library time to go explore new books.  (I can hear their shouts of excitement already!) 
     I also created this fun bookmark so that they can write down titles of at least 4 new books that they would like to read in the new year.  I'll remind them to also write down the call number so that they can find the book quickly when they want to check it out.  I copied them double sided on card stock, but you can also just do it on white paper if your budget is an issue).  Students can color/decorate their bookmarks if they finish early.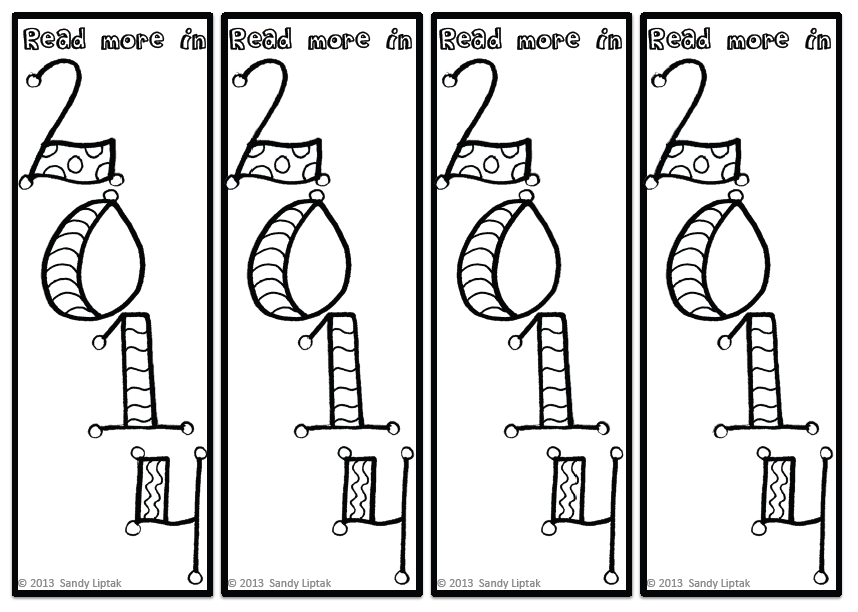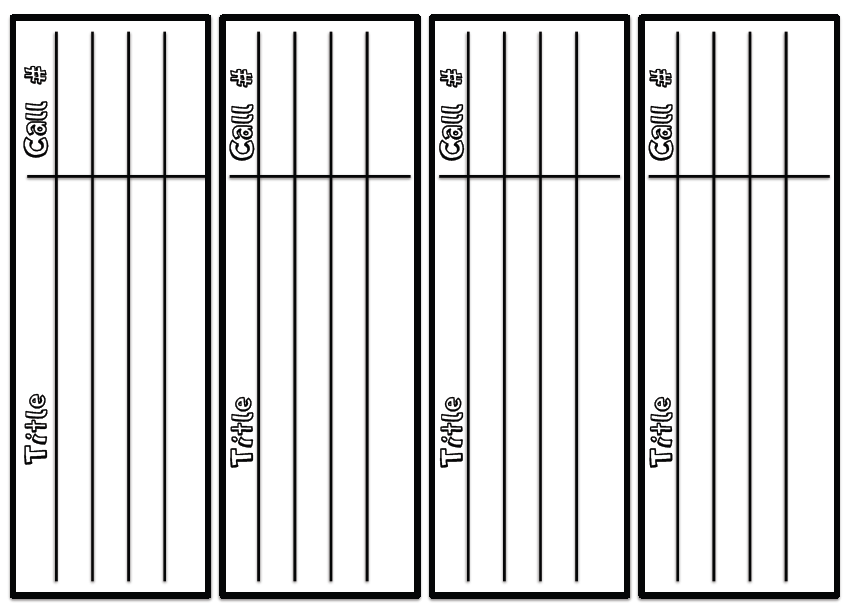 If you'd like copies of this activity, you can get them here at TpT or Teacher's Notebook.  
I've included bookmarks for the years 2014, 2015, 2016, 2017, 2018, 2019, and 2020.
     What kinds of activities are you doing for the New Year? I'd love to hear your ideas!