Just a quick post to let you all know about two new FABULOUS books that I came across this past weekend at Barnes and Nobel that would be PERFECT to use for connecting books to writing!  The first one is called Big Words for Little Geniuses by Susan and James Patterson.   As soon as I opened it, I knew I would have to buy it for my kids!  The illustrations are bright and colorful and full of detail. But the best part is, it's an ABC book.  Each page focuses on a new letter of the alphabet, as well as a long uncommon word such as bibliomania, nincompoop, and stelliferous! Right away, my brain started thinking of fun things I could do with the book!   Wouldn't it be fun to have the kids pair up and look for unusual words in the dictionary and then work together on a Google Slide to illustrate their new word?  Then, they could try to use some of those words in their stories!  The possibilities are endless!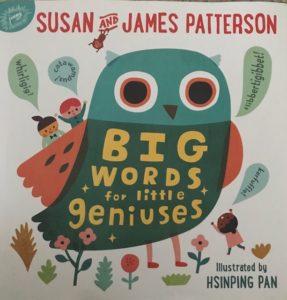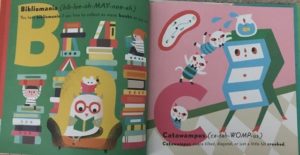 The other exciting book I found that would be great to use for connecting books to writing is called Imagine That: How Dr. Seuss Wrote The Cat in the Hat by Judy Sierra.   On first glance, it's a great biography of Dr. Seuss and can be used to introduce this genre. I'm always on the lookout for biography books that are fun to read, and not just filled with dry facts. But as I kept reading it, another idea sprang into my mind.  See, in this book, it talks about how Dr. Seuss was given a list of "No-Nonsense" words and those were the other words he could use to write a children's book. (Can you already see where I'm going with this?!)  What if you gave the kids the same list, and then asked THEM to come up with a story?  They would work alone or together with partners and then have fun illustrating it "Dr. Seuss-style"!  This would be so much fun to do during "Read Across America Day" for Dr. Seuss' birthday!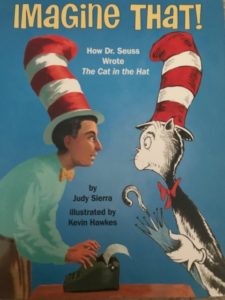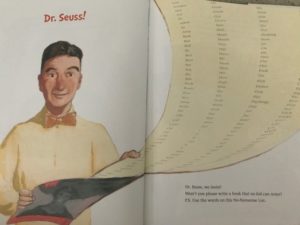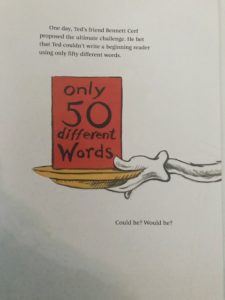 I absolutely LOVE when I find new books that can be used to inspire kids!  What new books have you found lately that have inspired fun activities?  I'd love to hear about it!